Extra-Curricular Activities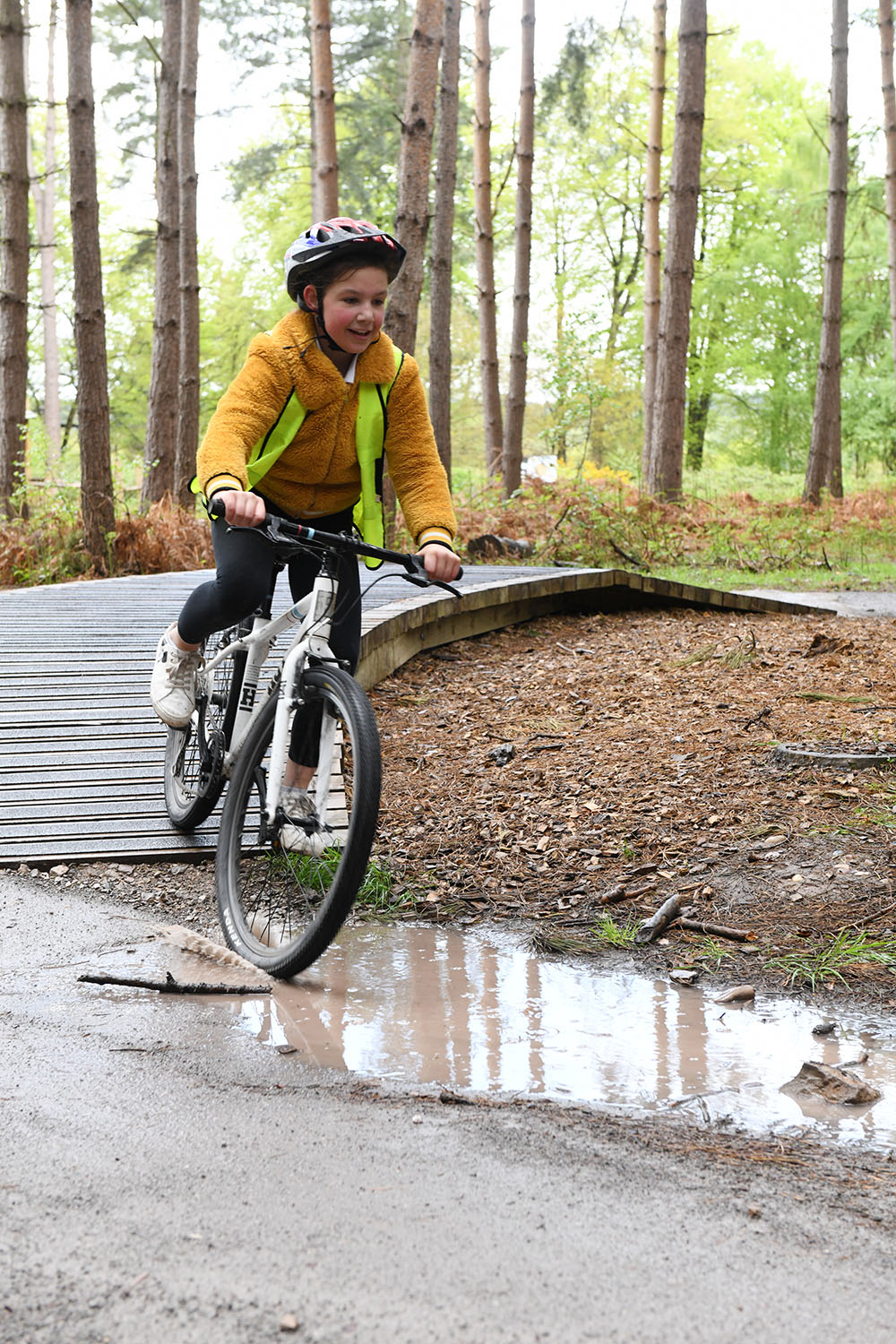 Educational Visits
We believe the experience gained from topic-related, or curriculum based, educational visits is extremely valuable. Children within all year groups are given the opportunity to attend educational visits or experience days with visitors in school to enhance their learning.
In Year 6, pupils are presented with the opportunity to go on a residential experience, which for many is their first experience away from home and fosters a sense of independence not experienced before.
We ask parents to make a financial contribution to support the costs of these enhancement opportunities.