Welcome to Forest Hills Primary School
We are delighted to welcome back all pupils for the new term.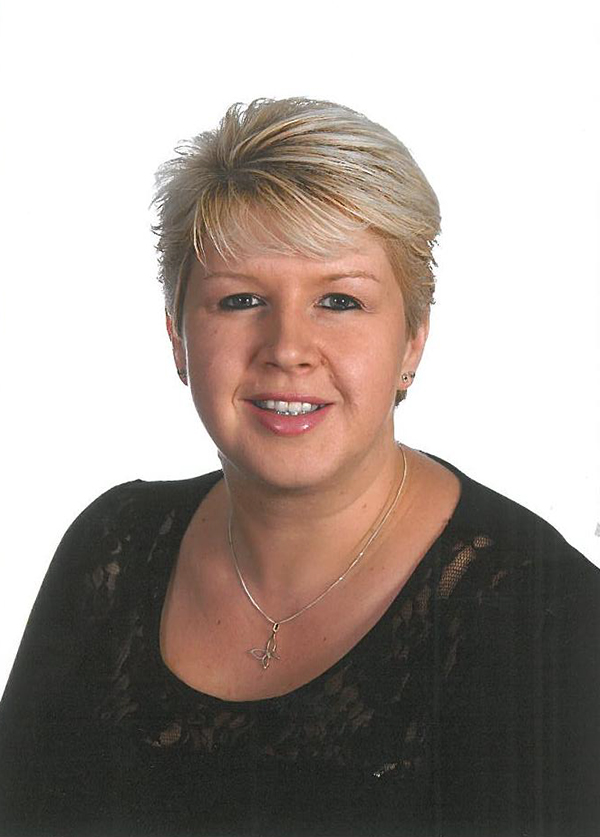 Message from Head of School
Welcome
Welcome to our school website where I hope you are able to find out all of the information you need about our school.
Forest Hills Primary School is on an exciting journey, which began in September 2020. During the Autumn term, our parents, children and staff chose to rebrand our school with a new name and logo to mark the new adventure we were about to begin as part of Perry Hall Multi-Academy Trust.
Our children suggested and chose the name of our school, Forest Hills, because it reflected the area in which we live and also our passion for the outdoors. Our children also developed ideas for our school logo alongside graphic designers, which provided a real-life, purposeful context for their learning.
"Living, Learning, Growing" is our school motto. We strongly encourage positive relationships with children, parents and the local community where our families live. We believe this is key in providing our children with a high-quality educational experience. Our aim is to inspire children to reach their highest potential and to have the confidence in themselves as lifelong learners.
We look forward to welcoming you to our school. If you would like to arrange a visit or have any questions, please do not hesitate to contact us.
Mrs Sarah Powell
Head of School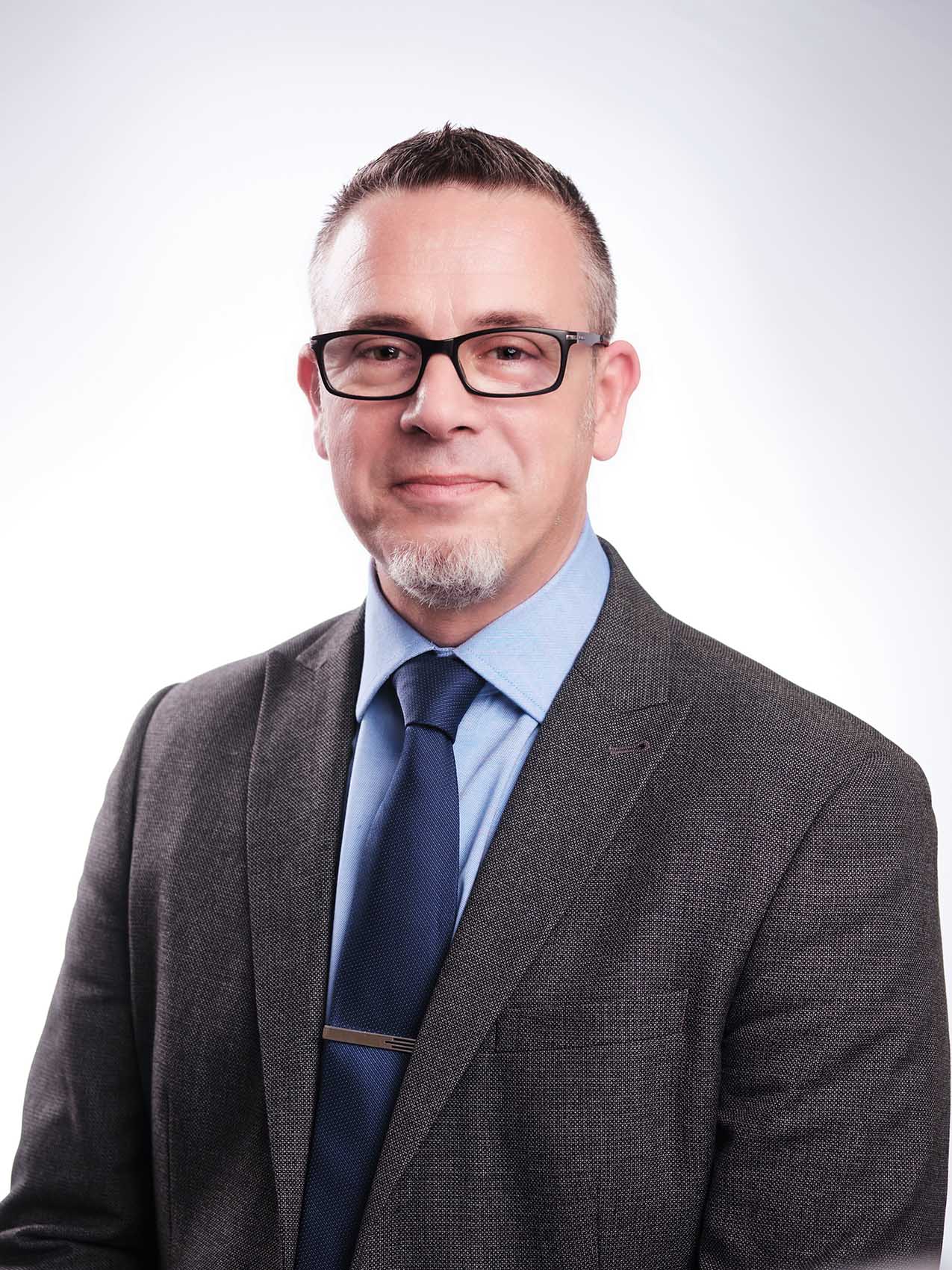 Forest Hills Primary School is situated on the edge of Cannock Chase in Rugeley and is set in attractive, spacious grounds which include an established forest school area.
All staff at Forest Hills Primary School are fully committed to delivering the best possible educational opportunities for every single child that comes through our doors.
Mr Darryl Asbury
Executive Headteacher
WHAT OUR PUPILS SAY ABOUT US
"Our teachers make lessons exciting and they really care for us!"
"School has got better over time. We learn more and the staff are amazing."
"School is fun. Every day we learn something new."
"It is great here. The teachers and staff are good at their job. Learning is fun. We all learn differently but the teachers help everyone to understand."
"Forest Schools in fantastic. We enjoy learning outside."
Please click on the below links to view information regarding an Ofsted visit to our school, commencing Tuesday 12th September 2023: Oftsed Letter to Parents Forest Hills 11th September 2023 Guide for Parents: School inspections - a guide for parents
read more