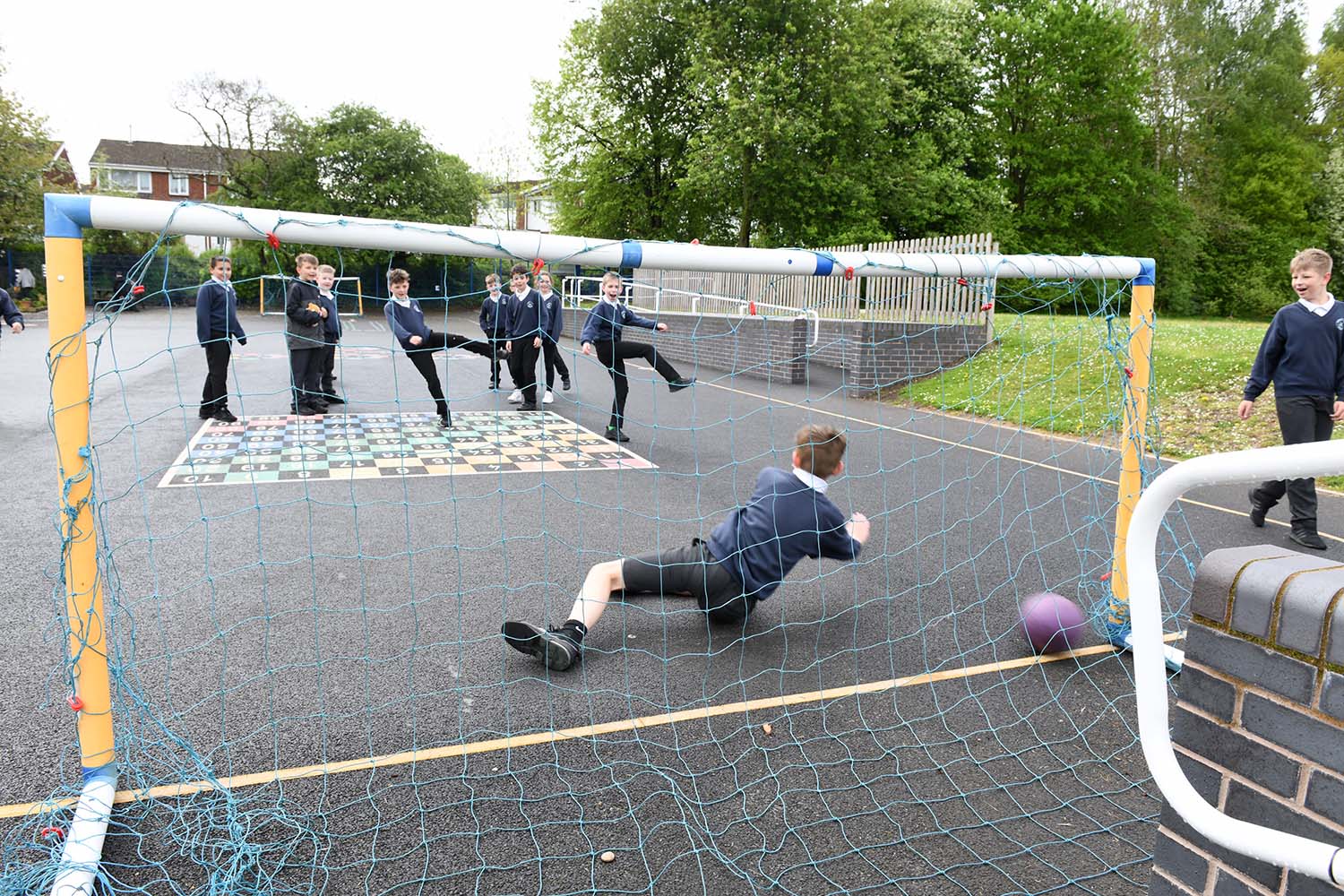 Physical Education
Our PE curriculum aims to ensure that all children develop the fundamental skills and competence to excel in a wide range of physical activities by providing a broad and balanced curriculum with opportunities for all to be enjoyed. Our mission is to improve and increase the quality and quantity of high quality PE for children, to show how PE can enhance their attainment and achievement and to create pathways for them to continue to be active beyond school. We are striving towards improving the delivery of the teaching and learning of PE in order to promote participation, progress and performance.
Children have the opportunity to develop swimming and water safety skills as part of the PE curriculum. We use the swimming pool at Rugeley Leisure Centre and the session are led by a qualified swimming instructor.
We also offer a range of sporting activities opportunities in our after school clubs.