Please note, these dates are subject to Trust Board approval in July 2021:  Term Dates...
Forest Hills Primary School will be closed Monday 25th January due to the adverse weather. We will reopen Tuesday 26th January for the children of critical workers, those deemed vulnerable and nursery...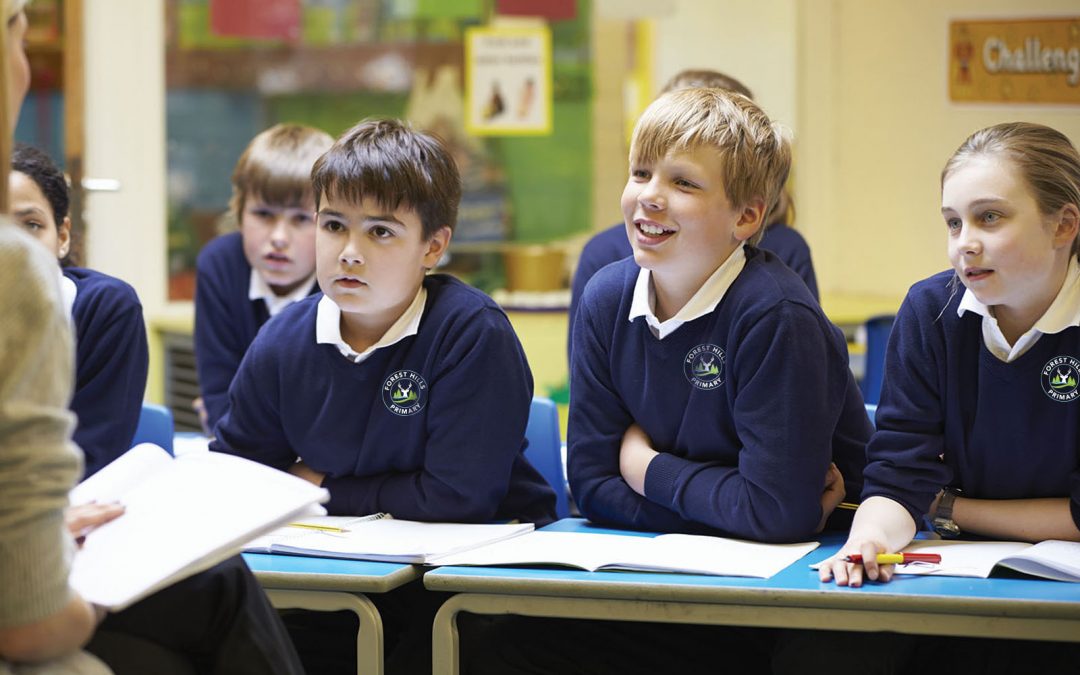 On Monday 4th January, we changed our name to Forest Hills Primary School, which was the name chosen by our children. The children also worked with The Studio to design our new school logos. We are excited about continuing our journey as Forest Hills!